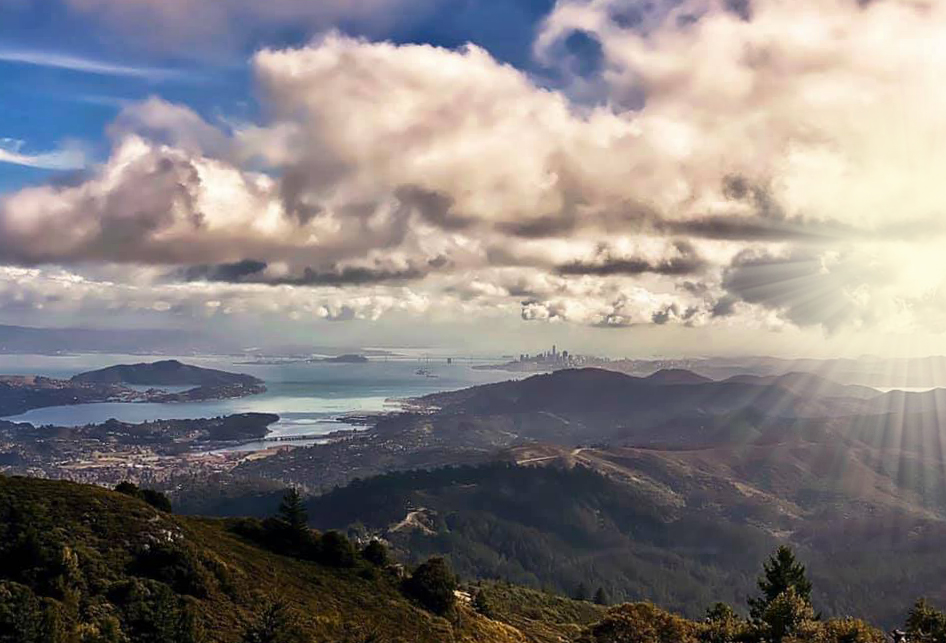 Born and raised in San Diego, Millard Arterberry graduated from UC Berkeley's College Of Environmental Design in 1995 with a BA in Architecture. After a year of construction experience, Millard started a 22 year long career working as a drafter, project manager and eventually chief designer in several residential design firms. He began his career as principle and business owner of Arterberry Design in 2017.
Curriculum Vitae
Project Types
High End Custom Residential
Tract Housing
Multi-Family Housing
Affordable Housing
Historic Preservation
Project Locations
San Diego County
San Clemente
Berkeley
Marin County
Sonoma County
Las Vegas
Austin
Cabo San Lucas
Florida Keys
Additional
Internship, Christopher Alexander, 1995
LEED Accredited Professional, 2007
Winner, Creating Communities Sustainable Home Design Competition, 2007
City Of Sausalito Sustainability Commission, 2014-2016
Author, The 12 Principles Of Sustainability

Millard currently resides with his wife and daughter in Sausalito, California.